Why choose us?
At Horwich Sewing SK, our clothing and garment manufacture has become synonymous with quality, honesty, integrity and on-time delivery. We provide fully factored services which can include sourcing the material and creating the whole garment. Alternatively, the CMT (cut, make and trim) approach to manufacturing may be utilised, where materials must be provided.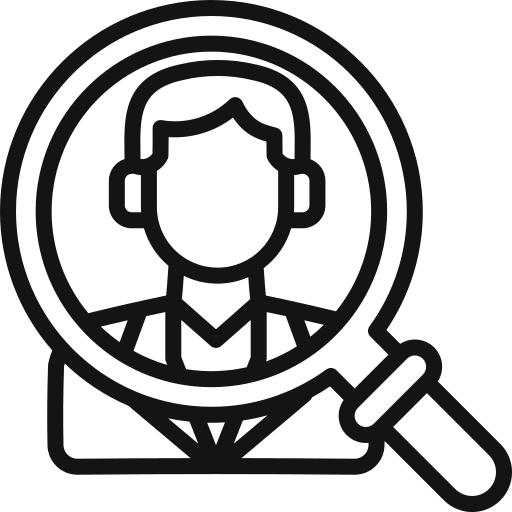 Customer focus
At Horwich Sewing SK our focus is always on you. We work with major companies worldwide and always pride ourselves on our delivery of services and reliability for our customers.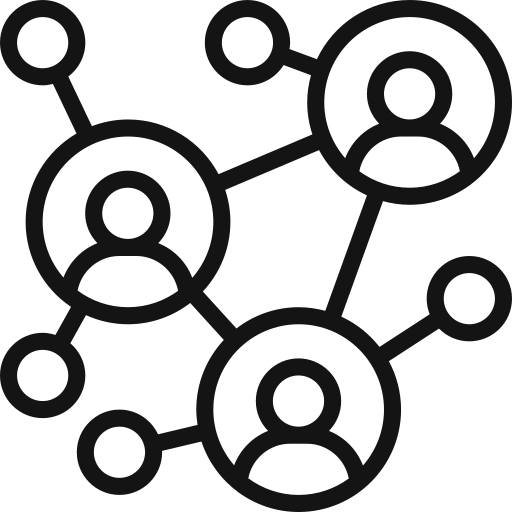 Flexibility
Our modular manufacturing systems allow teams of workers to scale individually or collectively to accommodate projects of varying sizes.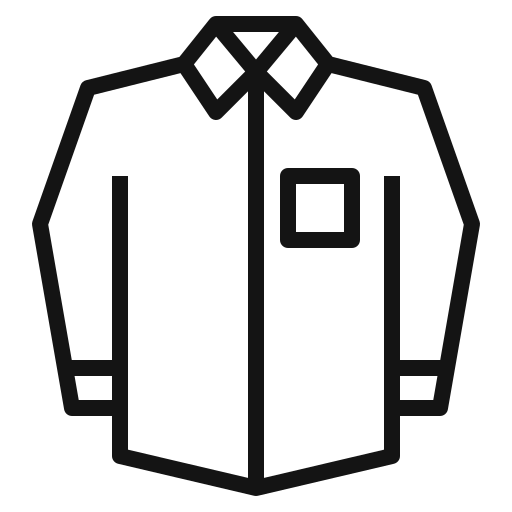 Quality
We have a proven track record with Blue Chip companies and all our garments are inspected in line with EN ISO 9001 and Modular D specifications.

Capacity
With quick response factory services in Slovakia and satellite factories capable of 30,000+ garments, we can scale to match your needs.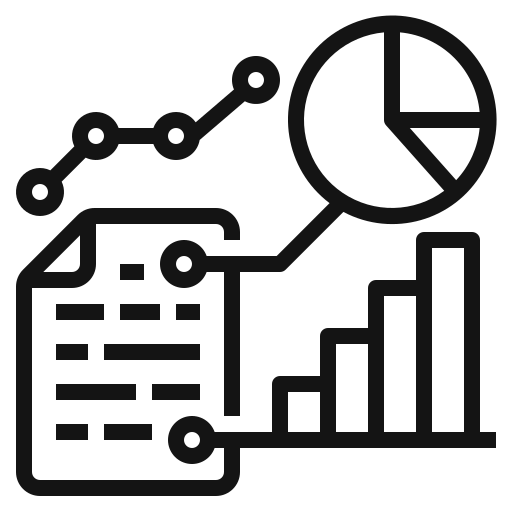 Management expertise
A small management team with over 100 combined years in the textile industry allows for a unified vision and the technical know-how in order to make your vision happen.
Worldwide delivery
We can deliver anywhere in the world if needed. Many of our customers use Horwich Sewing Sk as their European quick response partner as our central location enables us to meet delivery times for the end users and respond quickly to increases in demand.
Horwich Sewing SK manufactures short life protective clothing in the United Kindom and across Europe. We produce and deliver to major companies across the globe.