Turning visions into reality
At Horwich Sewing SK we combine in house design teams with a network of trusted factories to create modular manufacturing systems which allow us to cater for large volumes of products without sacrificing quality or our status as Europe's quick response supplier. Our operation includes everything from the inception of the product right through to delivery. Contact us for more informtion.
Worldwide delivery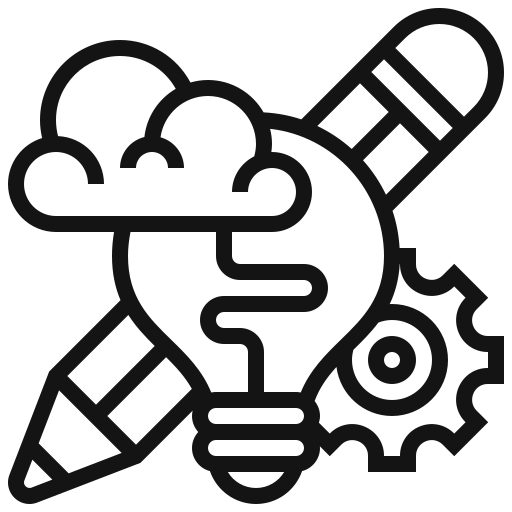 Design team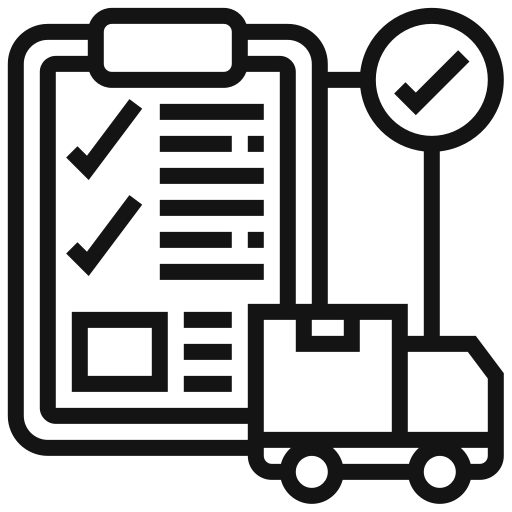 Logistics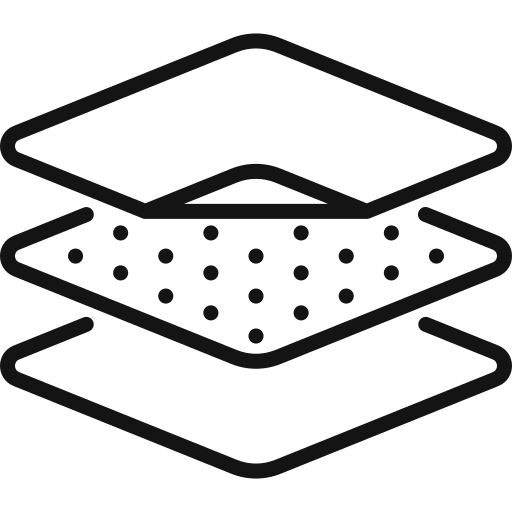 Textile expertise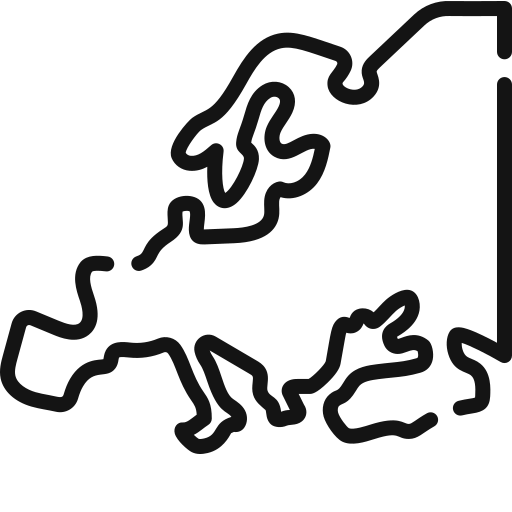 European quick response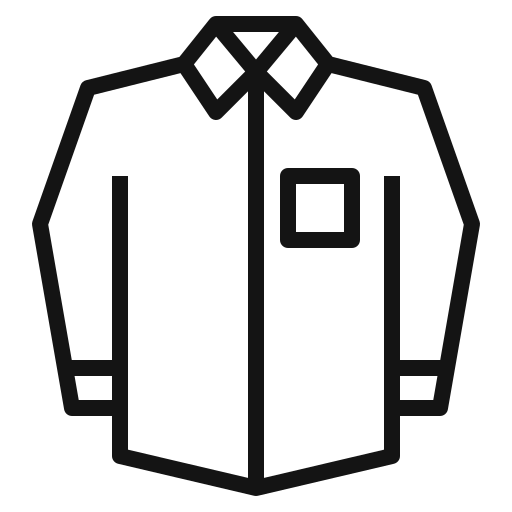 Garment manufacturing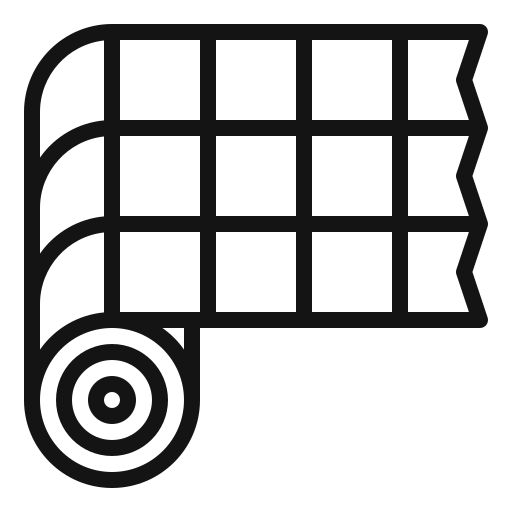 CMT
(Cut, Make & Trim)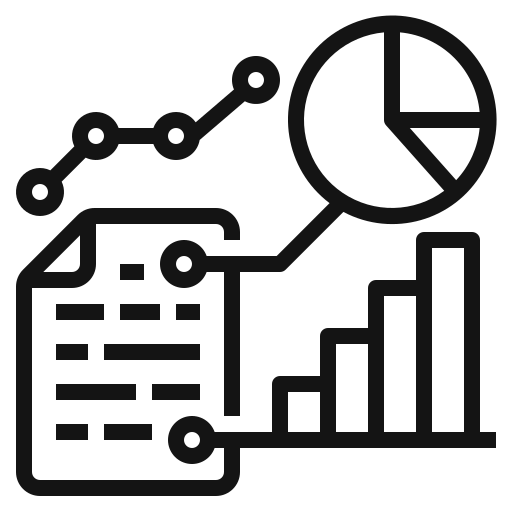 Supply chain optimisation
Interested in working with us? Fill out our contact form and we will be in touch with you as soon as possible.
Garments & industries we provide for:
Looking for more information?
Call today to speak directly with one of our team members.
We can offer:
7 partner factories
Solution flexibility
99.1% on-time delivery rate
30,000+ garments a week capacity
Lead times of 6 weeks
Flexibility through Modular D
Fully EN ISO 9001 compliant
Horwich Sewing SK manufactures short life protective clothing in the United Kindom and across Europe. We produce and deliver to major companies across the globe.